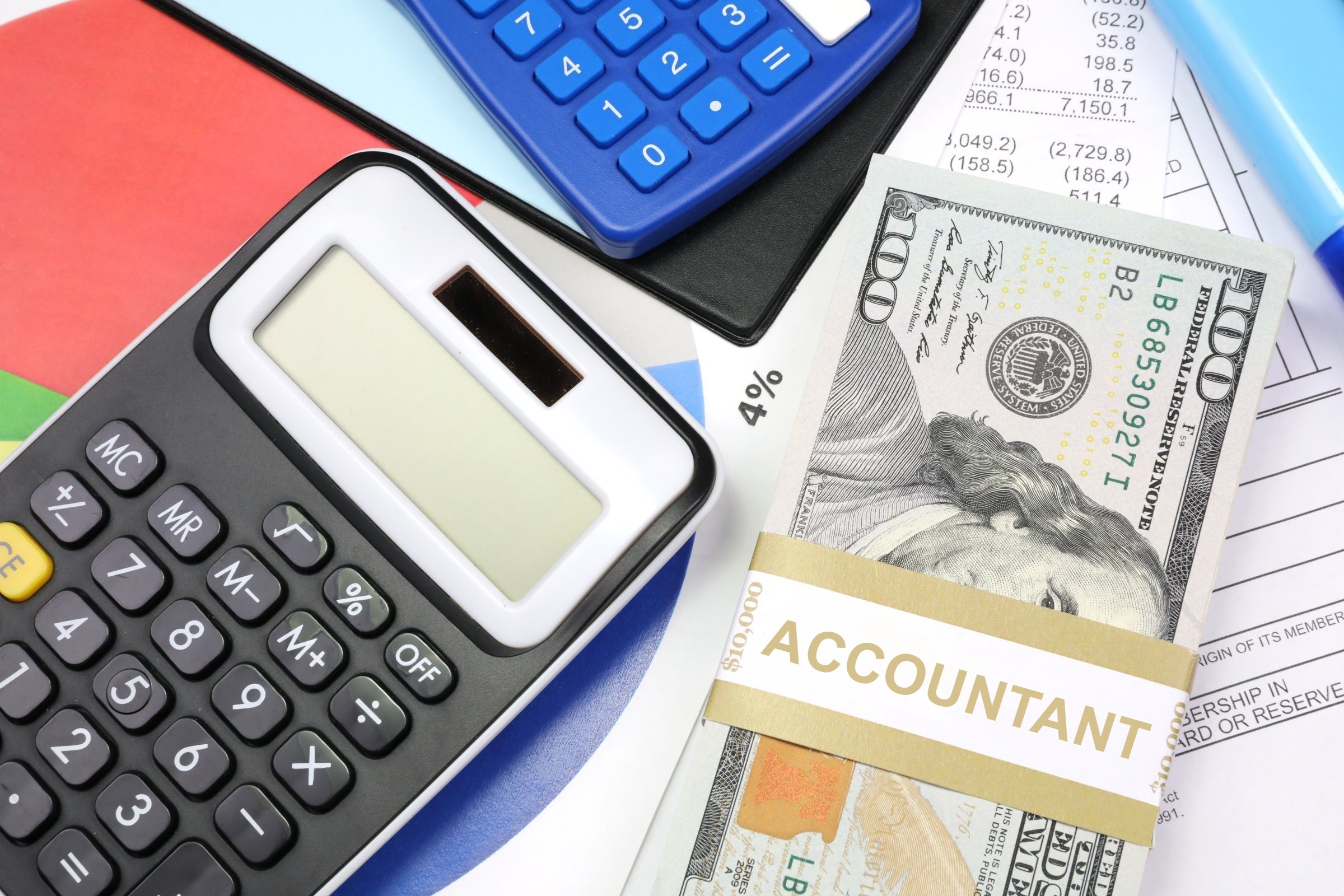 Advice and Management in Deansgate, Manchester Accounting, Legal, Tax… We invite you to browse our page to discover all our services.
The Manchester Tax Certified Public Accountant is a tax, labor, accounting and legal agency in Manchester. We are in the area of ​​ Deansgate, Manchester. We have more than 20 years of experience serving companies and individuals.
We provide any type of service: Advice, processing in Social Security, Labor, Tax and Accounting.
Our agency in Manchester offers comprehensive advice, based on the professionalism and quality of our services, without ever losing sight of personalized, fast and efficient attention to you.
Our clients enjoy unlimited consultations, solve their doubts without any type of limit and whenever they need it. Our manager is at your disposal!
We work with the aim of helping you manage your business, controlling your expenses and income, to simplify your life.