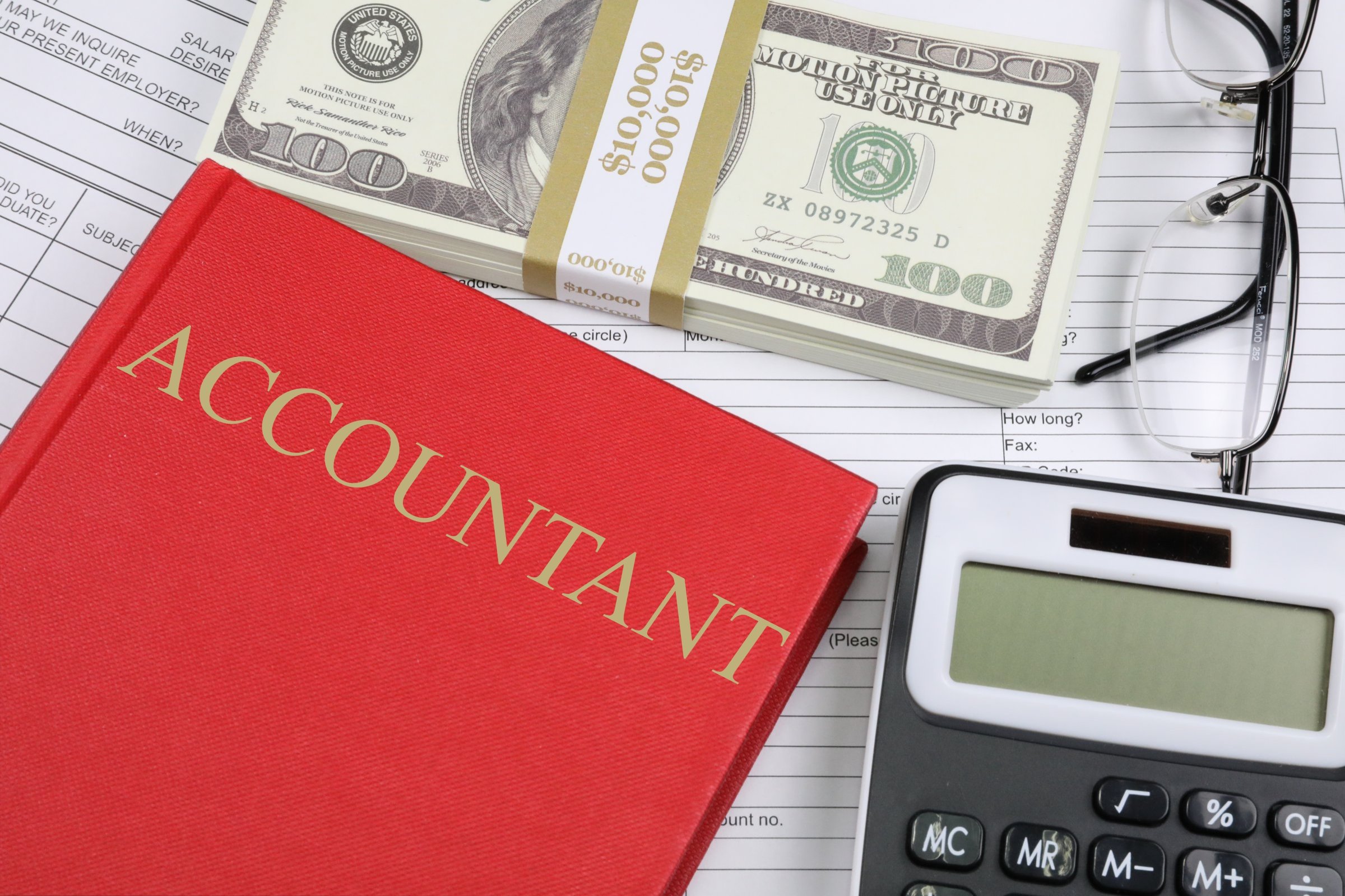 Labor Consultancy in Manchester.
Since our origins, we have had a strong orientation towards Labor Consultancy services in Manchester. The updating and recycling that your business needs in this important branch of Law and Business. We invite you to learn more about our services.
Labor Advice in Manchester
At Manchester Tax Certified Public Accountant Manchester we have a great specialization and experience in the labor area.
We put at your disposal a professional human team that is very close to the day-to-day of the sector in an area that is extremely important in a company.
And most importantly, always offering the proper update and recycling and incorporating the new regulations that appear every day.
Labor Consultants: What do we offer you?
Payroll
We deal with the preparation of payroll for your company
Work Expenses
Our clients enjoy a careful control of labor costs
Contracts and Settlements
Your contracts are the most important thing. Trust the experts.
Tasks of the Month
We carry out the necessary procedures for the operation of your business.
Labor Management
All the labor management advice you need